Computer Repairing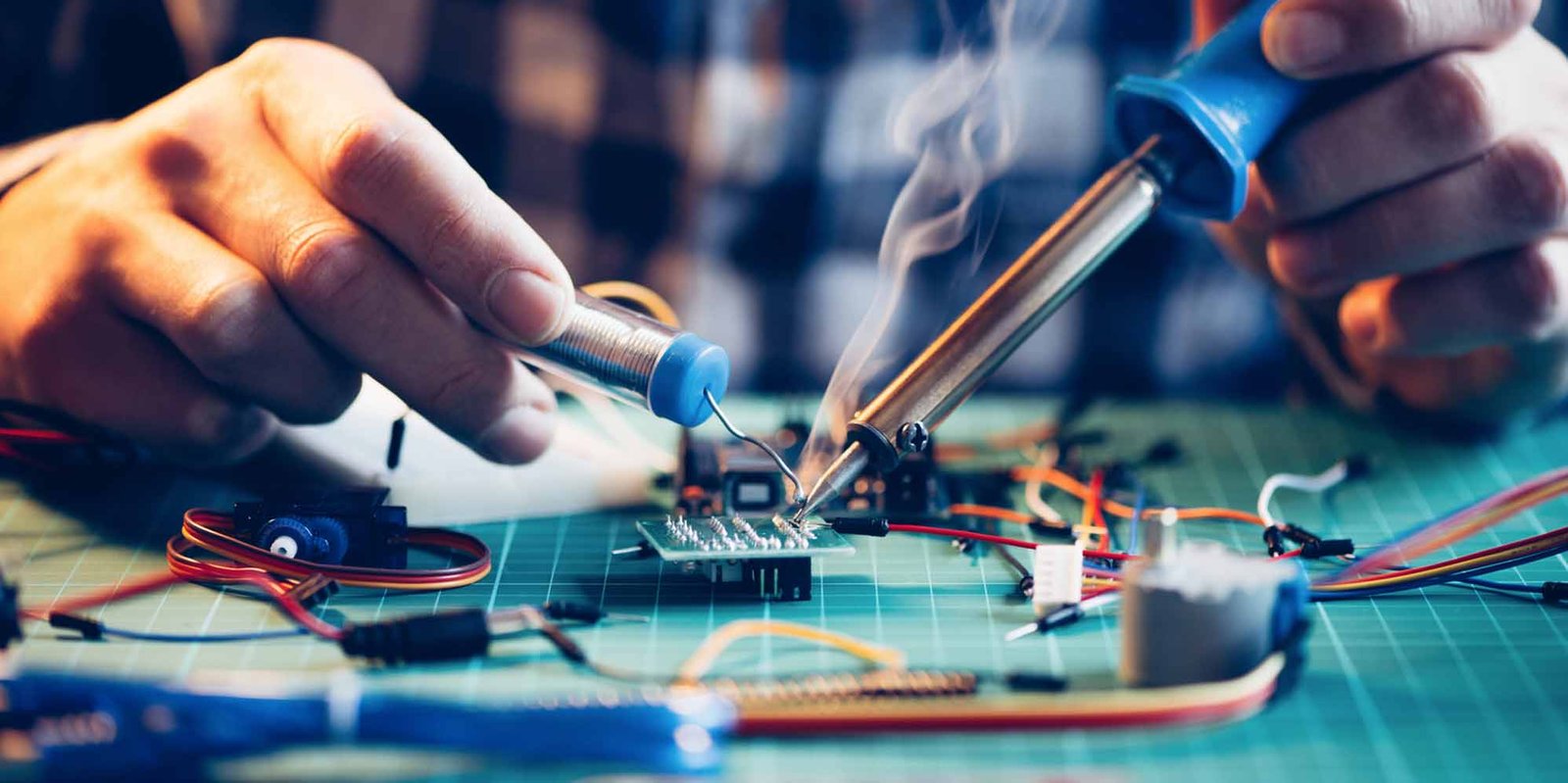 Fast and Reliable Computer Repairing in Mumbai
Being a premier computer repair company in Mumbai, Mac Fix Station truly understand customer service. We make computer repair easy; you don't even have to disconnect your computer, we come to you, and if needed, we will take you computer back to our service center and guarantee to get it back to you fixed in record time!
Be it a faulty hardware or a virus infection. Our computer and laptop repair services cover everything that can possibly go wrong with your computer.
What we do
Hardware Upgrade
PC Health Check
Computer Maintenance
Data Recovery Services
Applications configuration and usage (installation and updation of softwares)
New network setup with router and systems
Antivirus / spyware installation and setup
Operating systems (Non-data destructive - parallel install, data backup and then OSRI)
Connecting a computer to an existing network
Operating System Installation
For professional Laptop Repairing services anywhere in Mumbai, call us today at
8433743338
| 9768057210 or send us an email at
macfixstation@gmail.com
and our certified technicians and computer experts will be more than happy to assist you.
Brands We Repair