Macbook Repair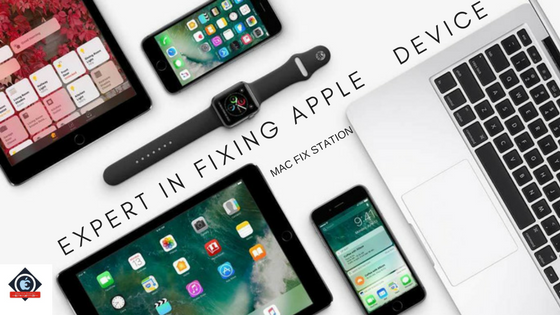 Expert Macbook Repair Center in Mumbai
Apple is one of the most coveted brands in the world. Sometimes when your most prized possession breaks down, becomes the cause of your frustration. You depended it for your last paper, or the presentation that was saved in it, the last-minute downfall of your Apple is definitely annoying. Do not worry, we are a one-stop station for all your Apple related problems like logic board repair / replace, LCD damaged, Battery, Adapter, Keyboard, Liquid Spill damage, glass damage, body damage, hard disk problem, Hard disk Connector problem, Track pad problem and many other issues.
100% Original Apple parts are sourced and fitted by our Mac Experts
We have a world-class technical support. 100% Original Apple parts are sourced and fitted by our Mac Experts. You can trust Mac Fix Station to provide reliable repair services for you MacBook Pro, iMac, Mac Pro and all other Apple equipment.
What we do
Macbook LCD Replacement
Macbook Battery Replacement
Full Macbook Service and Tune-up
Memory Upgrade
Hard Drive Upgrade
Motherboard Repair
Cooling Fan Replacement
Keyboard Replacement
Graphic Card Repair
Operating System Installation
We provide the best in class Laptop Service Center, Macbook Repairing in Mumbai, Apple Repairing , laptop repair service, macbook air repair in Mumbai by professionals. We also repair all brands in mobile, laptops, tablets and specialized in Iphone, Imac, Ipad, Ipod, and Macbook Repairing. Free Diagnosis. Free Pick & Drop service all over Mumbai. 24x7
For professional laptop repair services anywhere in Mumbai, call us today at
8433743338
| 9768057210 or send us an email at
macfixstation@gmail.com
and our certified technicians and computer experts will be more than happy to assist you.
Brands We Repair